OFFROAD
ENDUROCODE
2 Days Tour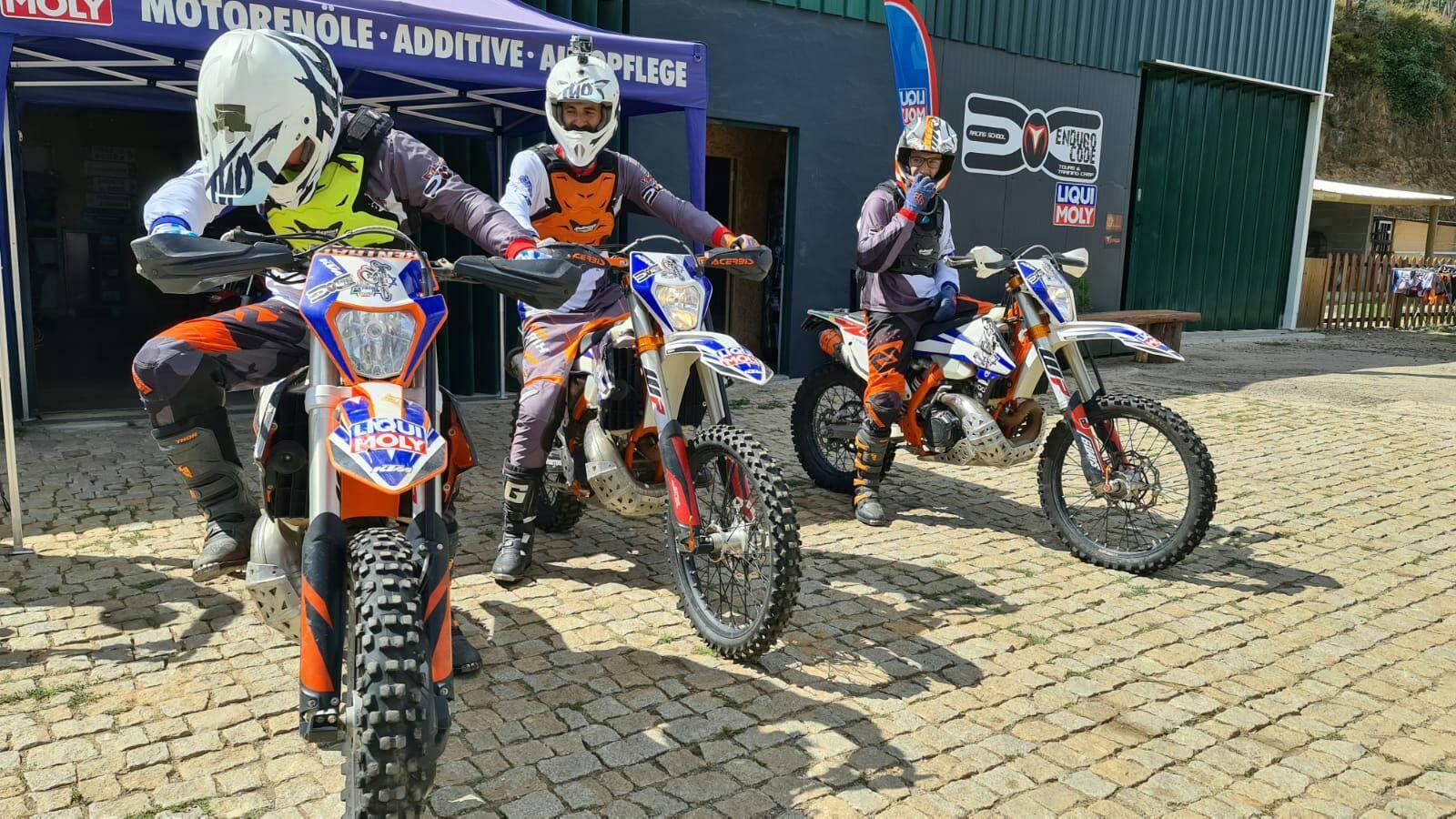 Would you like to book an entirely different and super fun weekend with your mates?
here's your chance. In the 2-day tour, you'll try out different trails, you'll calmly appreciate the amazing landscapes we'll take you to, and you will definitely have time to overcome the challenges we'll pose you! After two days of riding, you'll have a great insight into the whole region and how eclectic it can be… and we bet you'll be ready for two more days.
Book your tour now and let us know what your level of experience is, so we can prepare a tailored tour for you.
What's included:
- Bike
- Gear
- Transfer
- Accommodation in a 5-star Hotel (1 night)
- Breakfast & Dinner
- Liability Insurance
Program:
Day 1
Arrival & Transfer (if applicable)
Full-Day Riding
Traditional Dinner offered by Enduro Code
Night in a 5* star hotel
Day 2
Breakfast in the Hotel
Half-Day Riding
Departure & Transfer (if applicable)
Lunch is not included since the group can choose where to have lunch.
It's mandatory to choose between a security deposit or insurance.
Please check our FAQs or get in touch for more information.
For this tour, it's not allowed to use your own bike.