OFFROAD
ENDUROCODE
Tour Peroxa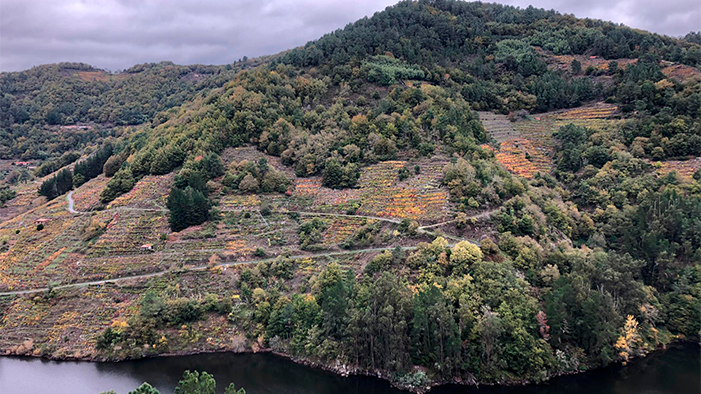 The Porto <> Peroxa tour will be without a doubt one of the most amazing experiences an offroad lover can have. The region where the tour is done, not only explores one of the wildest regions of Portugal, the National park Peneda-Gerês, but it will also crosses an exclusive region in Galicia, where you will be the only ones enjoying the natural scenery.
The price of this tour includes:
- Bike
- Riding Gear
- Transfer
- Accommodation (2 nights)
- Breakfast, lunch and dinner
- Liability Insurance
Program:
Day 1
Arrival & Transfer (if applicable)
Full-Day Riding
Night in Arcos de Valdevez
Day 2
Breakfast in the Hotel
Full-Day Riding
Night in Proxa
Day 3
Breakfast in the Hotel
Full-Day Riding
Return trip to Porto by private Bus
For this tour, it's allowed to use your own bike. The price is adjusted to 800 € per person.
It's mandatory to choose between a security deposit or insurance, in case you use Enduro Code's bikes.
Please check our FAQs or get in touch for more information.
Get in touch to book your dates!